Italian's poor man's food is the polenta, a staple food that has sustained the nation for thousands of years and continues to do so today.
Traditionally made from mixed grains, until the popularisation of corn after Columbus' travels made it possible for the recognisable yellow Italian staple made from cornmeal. Known as 'pane dei poveri', the bread of the poor, though the 19th century as the famine swept through Italy, many Northern countryside peasants ate polenta to sustain themselves, but also many Italians in general due to the poverty and food insecurity at the time. The mountainous region of Northern Italy provided the ground that was suitable for only growing crops, earning Northern Italians the colloquial nickname 'polentoni' which translates to 'polenta eaters'.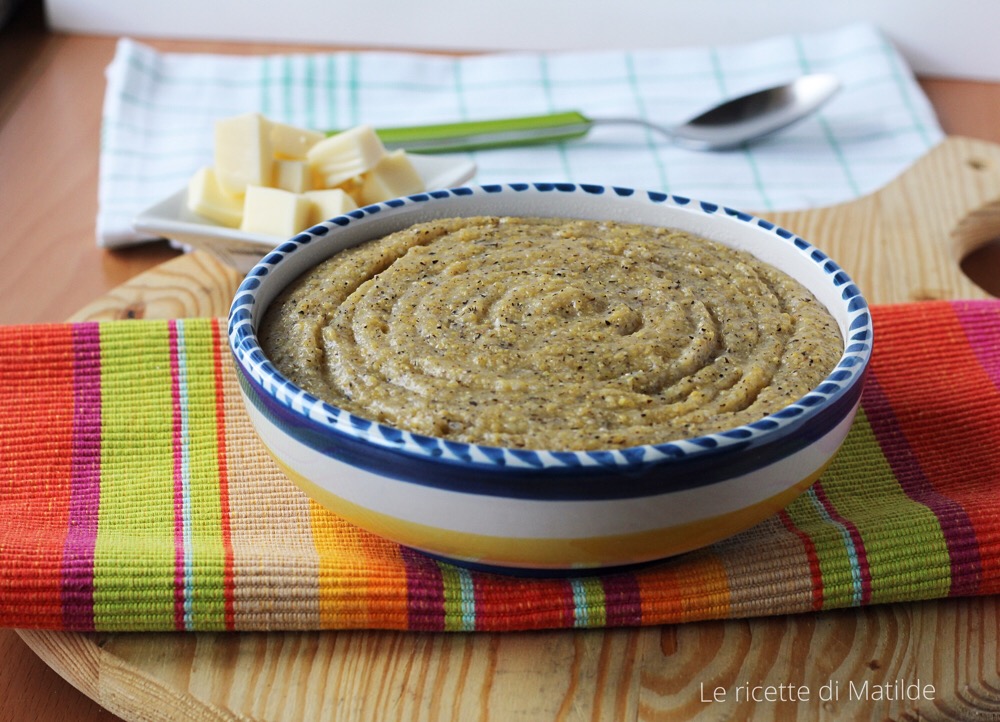 Polenta Taragna is typical of the region of Valtellina, it has a distinct dark colour unlike the often white or yellow polenta eaten by the average Italian. This polenta uses buckwheat flour and includes the addition of a substantial number of dairy products, such as cheese, milk and butter, often from the cows in the region itself too, to give it a more regional flare. The dish is usually served as a main dish, or commonly accompanying cured meats and pickles.
Thus, polenta has cemented itself in Italian cuisine in all regions of Italy, and its versatility has landed it not only in the kitchens of Italians today, but in fine dining establishments too. The adaptation of 'cucina povera' into fine dining restaurants around the world, and even in Melbourne such as Bottega, Pastuso and Osteria Ilaria.
Resources
http://allrecipes.co.uk/recipe/3174/tuscan-style-baked-polenta.aspx
https://www.gourmettraveller.com.au/news/food-news/the-history-of-polenta-2642
https://www.italyheritage.com/cuisine/food/polenta.htm
https://www.miramonticorteno.com/blog/2019/8/22/northern-italian-cuisine-polenta
https://rossiwrites.com/italy/italy-for-foodies/what-is-polenta/